| | | |
| --- | --- | --- |
| Preparations For The Exhibition Have Begun | | |
Sheep farms of the Trans-Baikal Territory began to prepare for participation in the XVIII Siberian-Far Eastern Exhibition of Sheep and Goats in Ulan-Ude, which will be held in June this year. It is reported that a total of 11 breeding plants and reproducers from three municipal districts will represent the region. Zabaikalie at the Siberian-Far Eastern sheep Exhibition in Ulan-Ude will present 11 farms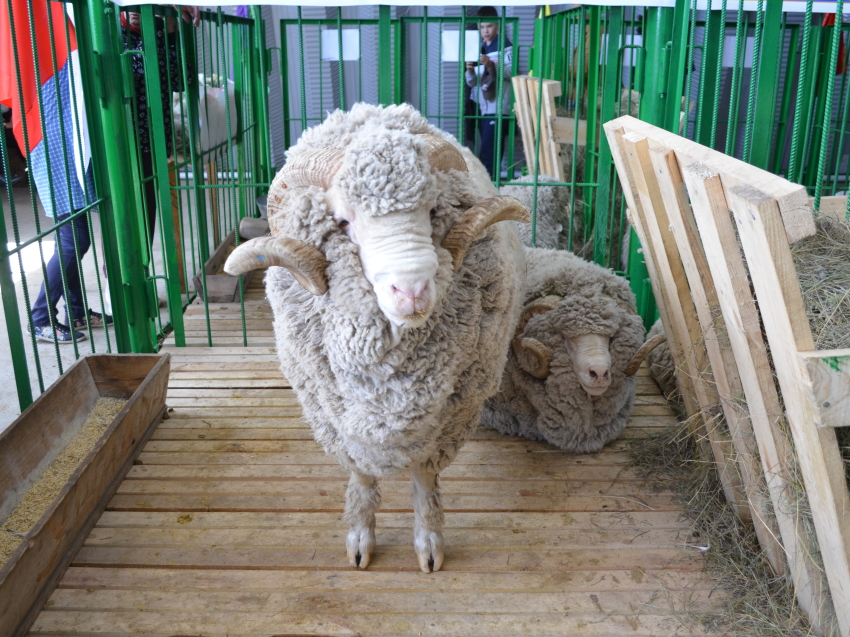 "Five farms from Aginsky and Mogoytuysky districts, as well as one breeding plant from Duldurginsky district will take part in the traditional interregional exhibition. Today, agricultural organizations are selecting the best animals of the Trans-Baikal fine-wool and Agin breeds. They will be put on a separate stable maintenance, an enhanced diet and vitamin supplementation, " said Denis Bochkarev, Minister of Agriculture of the Trans-Baikal Territory.
The purpose of the largest livestock exhibition outside the Urals is to improve breeding work, widely disseminate the best practices of farms and scientific achievements.
The annual Siberian-Far Eastern Sheep and Goat Show was held in Chita until 2018. By the decision of the Ministry of Agriculture of Russia, the right to hold the traditional event from 2019 was granted to the capital of Buryatia.